Meet the wonderful staff who will care for your beloved pets. Chesapeake Pet Resort & Day Spa in Hollywood, MD
(updated July 2015)
Take a tour below and meet some of our pawesome staff, many of which have been part of our team for several years. We pride ourselves in a family-like work environment with a focus on clean facilities, and personalized pet care so clients don't have to worry!
Susan, Owner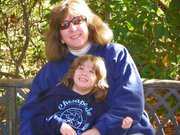 Susan is Owner and Manager of Chesapeake Pet Resort & Day Spa, creating the current operation after several years of research, lots of elbow grease, and lots of vision, back in 2002. Her dream was to build a warm and friendly pet care facility in a rural setting. A member of the Pet Care Services Association, she is a certified PCSA Pet Care Technician and Advanced Pet Care Technician, Certified Red Cross Pet First Aid & CPR, and PCDI Certified Animal Care Specialist. A graduate of St. Mary's College of Maryland, in Biology, Susan also has a Masters Degree in Environmental Management, from the University of Maryland, University College. Having worked for many years in the field of Environmental Microbiology and Chemistry, Susan developed a keen understanding for accuracy and attention to details; a vital part of any pet care operation. In addition to her husband, Brian, and daughter, Hannah, Susan has numerous pets of her own, including a German Shepherd, a Labrador Retriever, a Beagle, and two kitties.
Mary, Operations Manager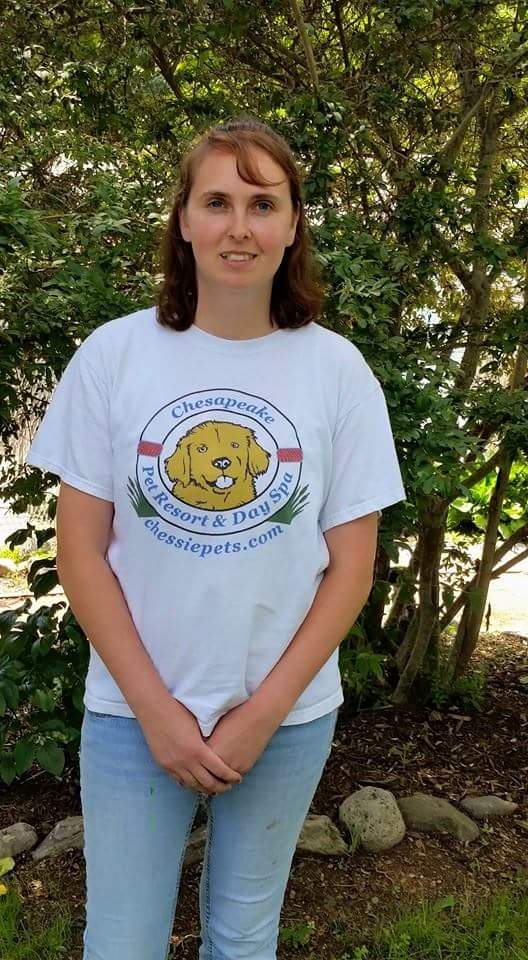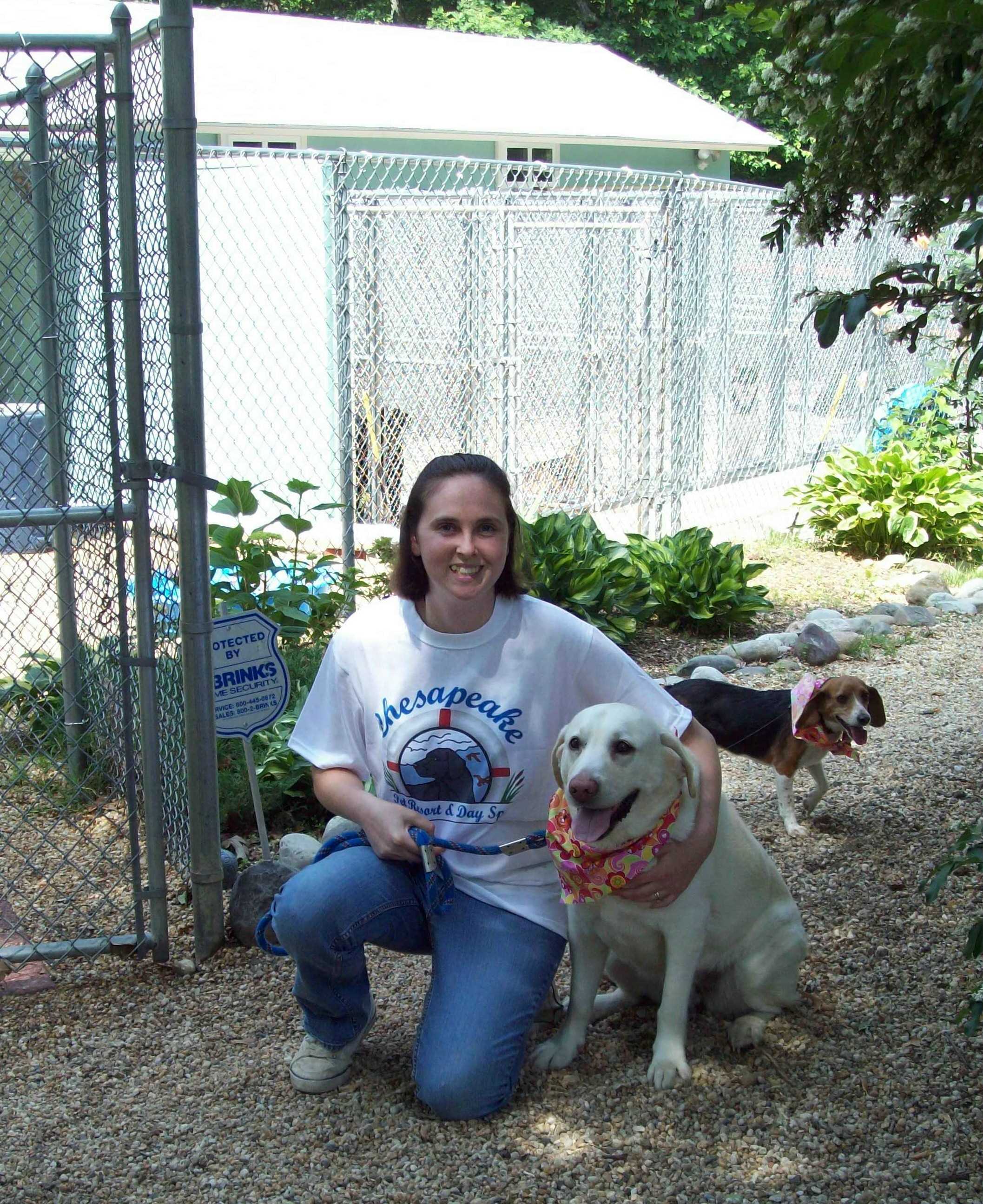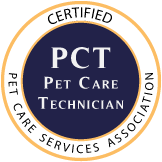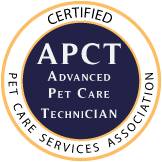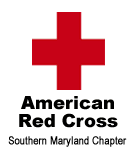 Mary is our Operations Manager and has been with us since 2005. With many years of proven pet care and grooming experience Mary oversees the daily operations to ensure "above and beyond" pet and customer care. Mary is also experienced with dog training and handling techniques as wells as certified in Animal T-Touch therapy. Mary is also a PCSA Certified Pet Care Technician and Advance Pet Care Technician, and Red Cross Certified in Pet First Aid and CPR. In addition to supervising daily operations, Mary also supervises our extensive staffing and scheduling needs throughout the year. Mary has also previously been a member of the Southern Maryland Search and Rescue Dogs group, and a volunteer with local pet rescue groups. A native of St. Mary's County, Mary currently lives in Lusby with her husband, daughter, and their 3 dogs, and 1 cat.
Linda, Assistant Manager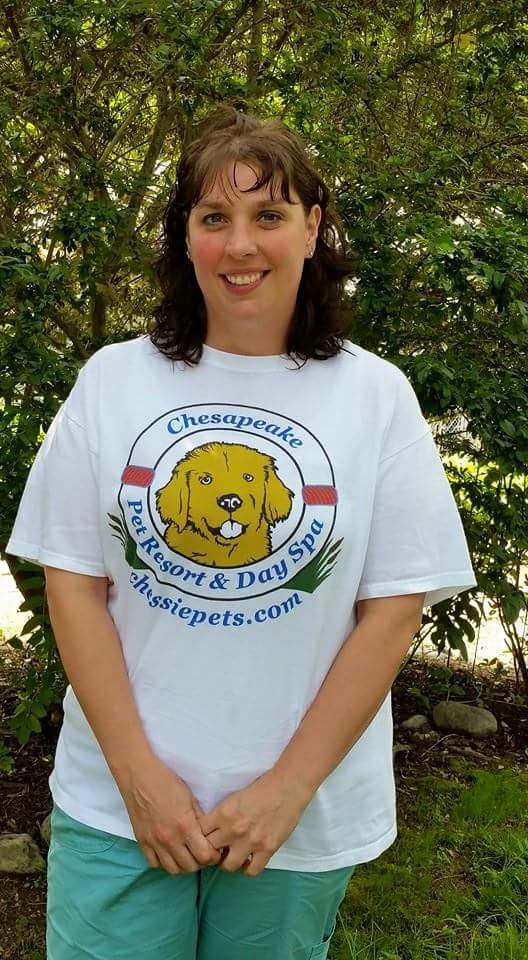 Linda has worked with us for many years, and after a brief sabbatical to pursue some other exciting opportunities, is back on board with us, ensuring excellent customer and pet care around the clock! Linda is also Certified by the Red Cross in Pet First Aid and CPR.
Tara, Assistant Manager
Elizabeth, Senior Pet Care Assistant


Elizabeth has been with us since 2010, and does a fantastic job of caring for the pets here at the Resort. When not attending College, Elizabeth assists us on weekends and during Summer and Holidays. It has been a joy to work with Elizabeth, and her twin sister Erin who also worked with us for several years, as Elizabeth, and Erin, take great pride in their work and attention to details!
William, Pet Care Assistant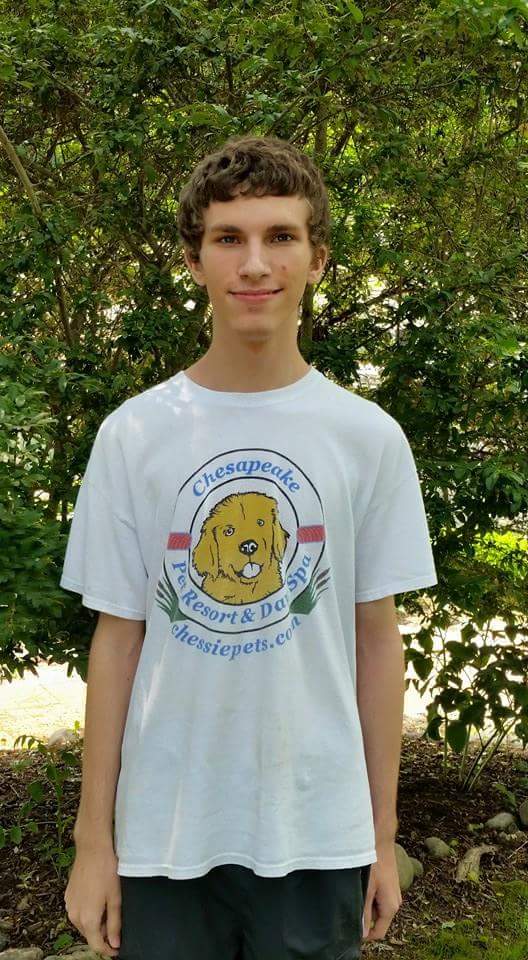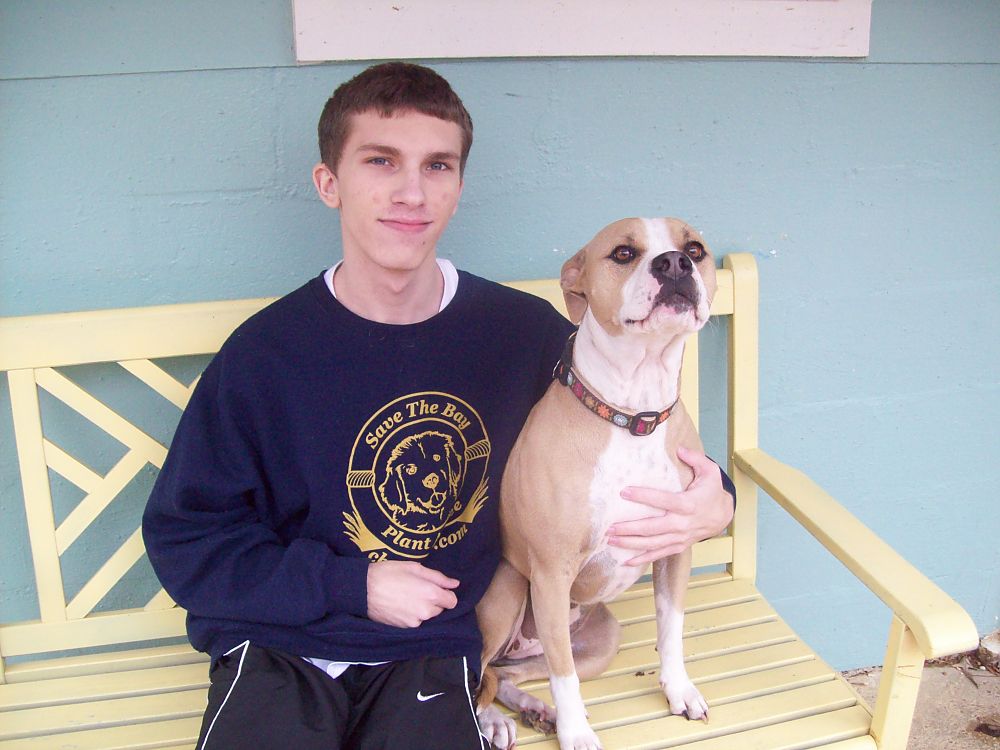 William is one of our valued Pet Care Assistants, and does a great job making sure all of the pets are clean, safe, and loved! Despite being outnumbered by all the females that work here, William fits right in and we love having him on our team!
Skylar, Pet Care Assistant
Destiny, Pet Care Assistant
Nicolina, Pet Care Assistant
Kaneesha, Groomer
Kaneesha is our pet groomer and as many of you know, does a fantastic job pampering our pet guests. Kaneesha has many years of Certified experience as a Pet Groomer and we are happy to have her on board!