Contact Us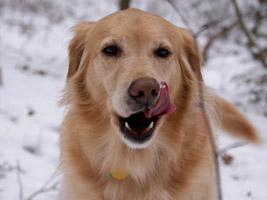 26120 Jones Wharf Road
Hollywood, MD 20636
Directions
Phone: (301) 373-3400
After Hours Emergency Hot Line: (443) 235-3615
(Emergencies only please)
Fax: (301) 373-5155
Email Contacts:
General inquiries, Reservations, Employment, contact us at: wecare@chessiepets.com; or mdhappypaws@gmail.com
Other inquiries, comments, or concerns, contact Laura at: mdhappypaws@gmail.com .
Lobby Hours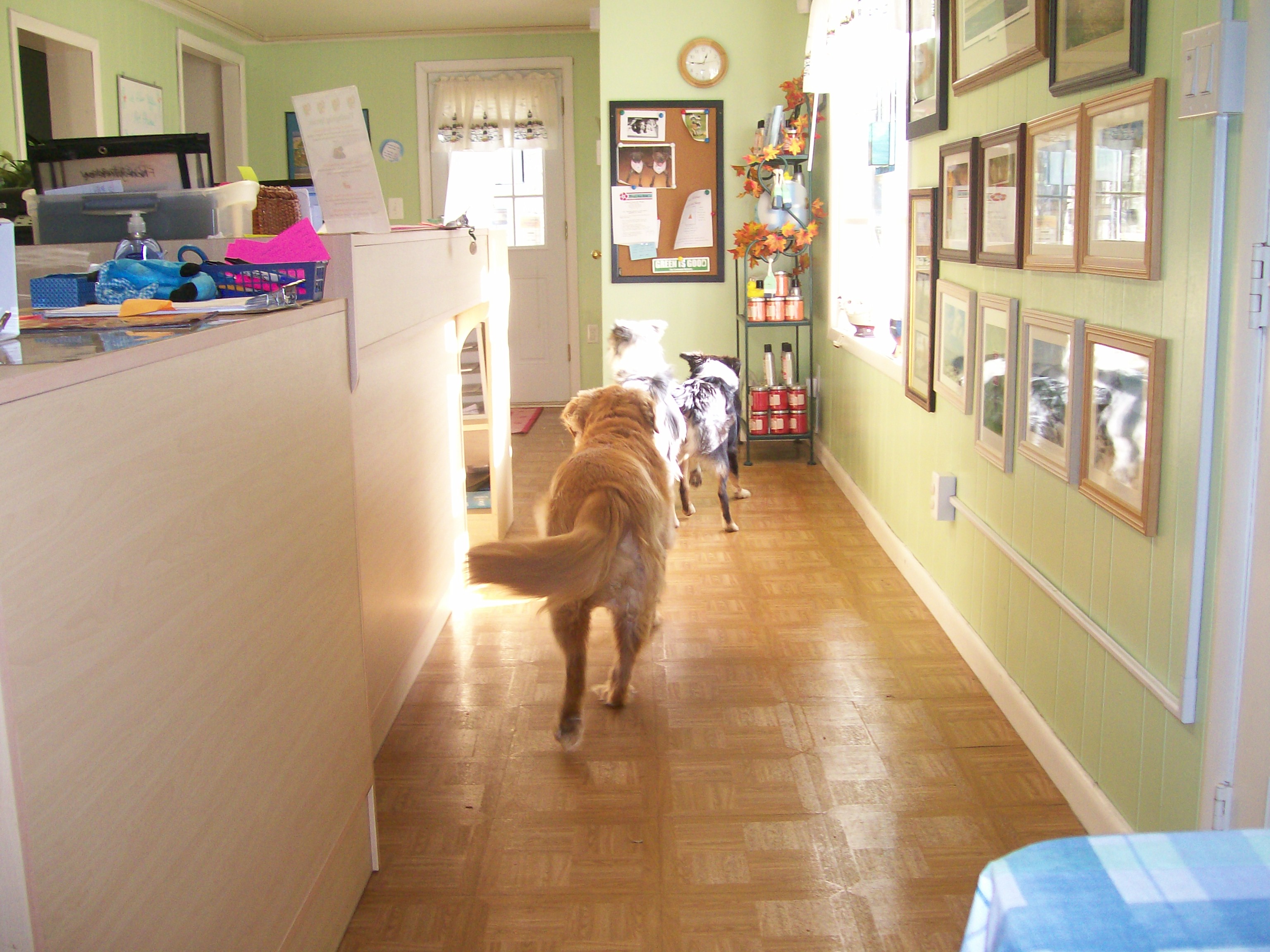 Customer Hours (Effective June 2017)
Our Office is staffed as indicated below. Due to the excessive number of special requests we receive daily for after hours services, we are are no longer able to offer after hours requests. While we have honored those requests in the past, the demand has become unmanageable and disruptive to pet care operations and our family in-residence. Customers should expect to arrive only during the times below. If that is not convenient, we suggest you make arrangements with a friend or neighbor to drop off or pick up your pet during our business hours. We appreciate those that understand our need to focus on our pet care operations and family needs.
| | |
| --- | --- |
| Monday through Friday: | 8-11am and 3-5pm (Check-Out Time 10 am for no charge that day) |
| Saturday AM: | 8-10am ONLY (tours by appointment) |
| Sunday PM: | 3-5 pm ONLY (tours by appointment) |
Daycare Guests:
| | |
| --- | --- |
| Monday through Friday: | 7 am — 6 pm |
Grooming Guests:
| | |
| --- | --- |
| Monday through Friday: | by Appointment |
Holiday Lobby Hours & Closings :
Holiday Closings will vary depending on any particular Holiday and our Staffing availability. Please call us for more specific information. Holiday hours are subject to change at any time throughout the year based on our needs.