Come visit Chesapeake Pet Resort & Day Spa for your dog gooming needs in Lexington Park, Leonardtown and Hollywood, MD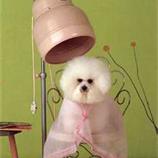 Full-Service Dog Grooming & Spa
Updated June 2013:
We offer a fun range of full-service dog grooming and spa services to suit your pet's needs, both Large and Small dogs, and even Extra large and Extra small dogs too. With several packages from a basic bath and nails, undercoat brush-out, up to full clipping or show dog grooming. We use quality pet spa shampoos, conditioners, and deshedding products. Our professional equipment includes a variety of hand-held and stand dryers, as well as timer programmed cage dryers as pets prefer. Some of our fun spa services include a bubble bath paw soak, toe nail painting, and relaxation pet massages. Fees are based on your pet's size, temperament (behavior), time and staff required, coat length and condition. Additional fees apply if pet is matted or if pet requires flea and tick bathing.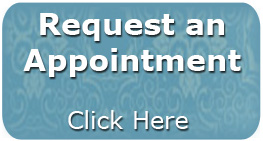 Self-Service Grooming Stations at Chessiepets!
Southern Maryland's Original Self Service Dog Grooming Facility!
Looking for a fast and economical way to wash your pets without the hassle and mess of doing it at home?
Need grooming on a regular basis but can't afford the extra costs right now?
For only $20 per pet, Chessiepets is the original Self Service Dog Wash in St. Mary's County, with raised tubs that are easy on the back! Check out our Self-Service Grooming Stations! We also provide all the qulaity supplies and materials you need, including basic and spa shampoos and conditioners and deshedding conditioners, towels, dryers, brushes and other equipment, and we'll even clean up the mess! All pets must be current on vaccinations for rabies, distemper, and Bordetella. Many families bring the kids to share some special family time while bathing their pets. A lot of fun for everyone!