Weekday Doggie Daycare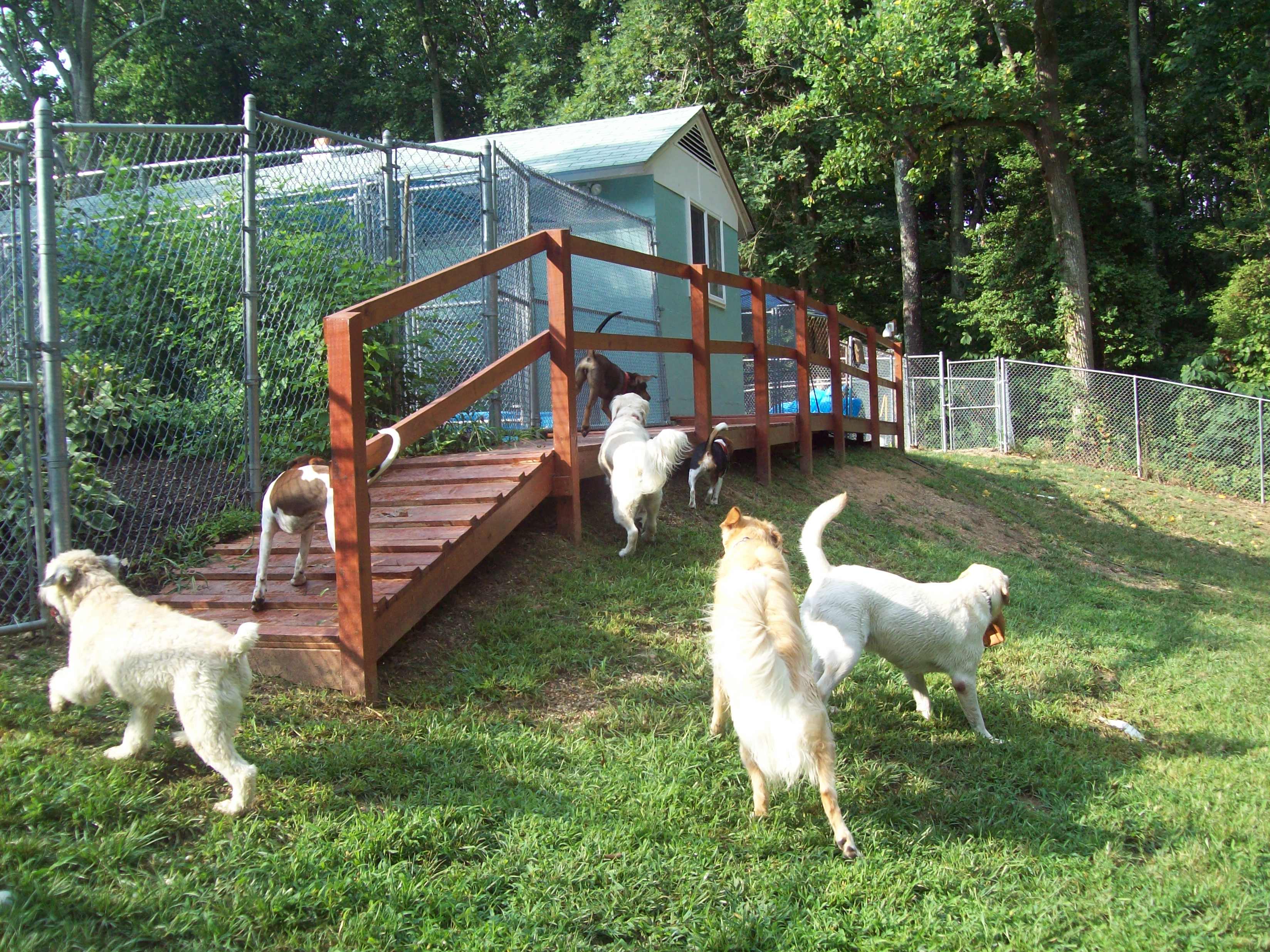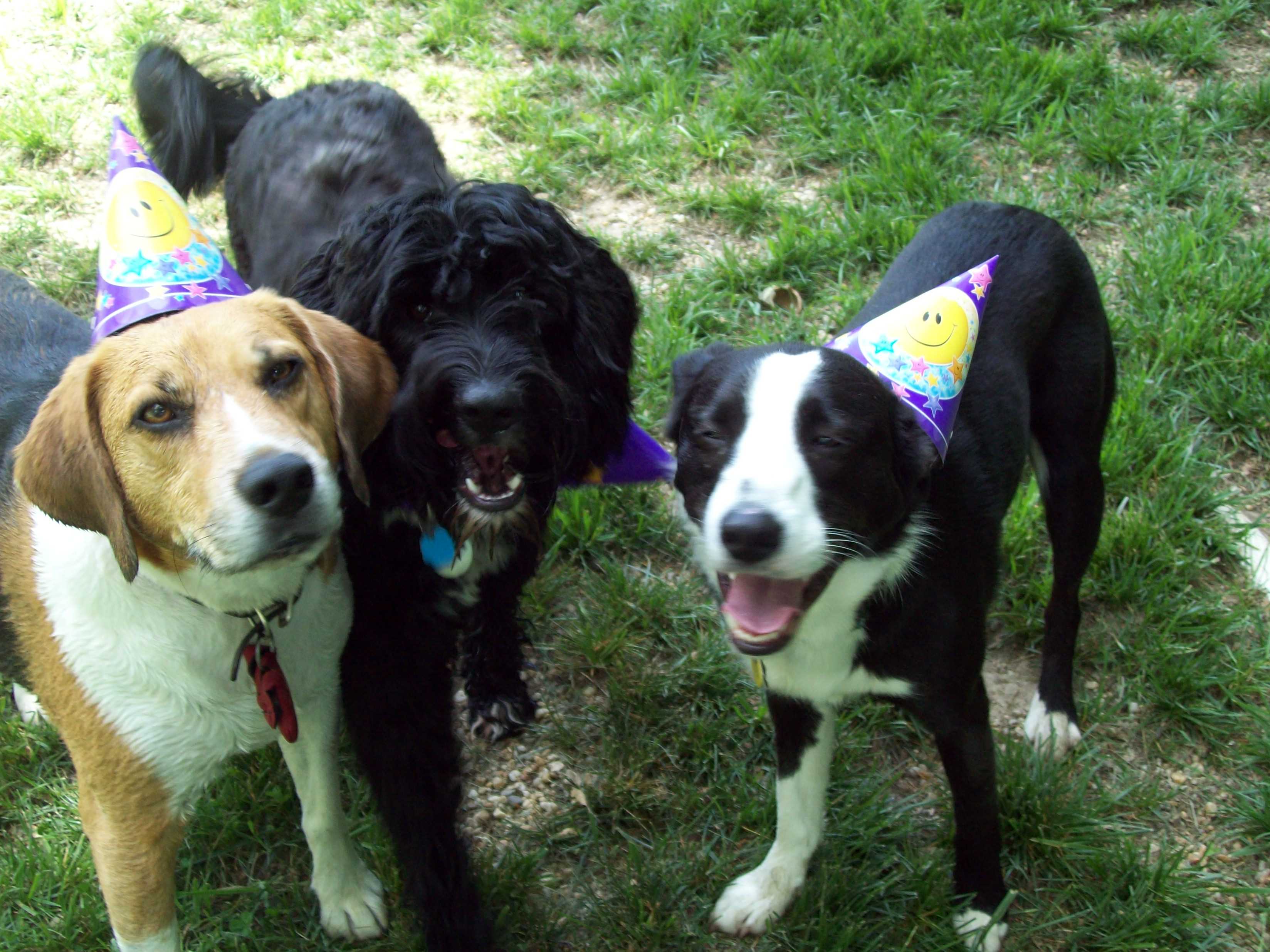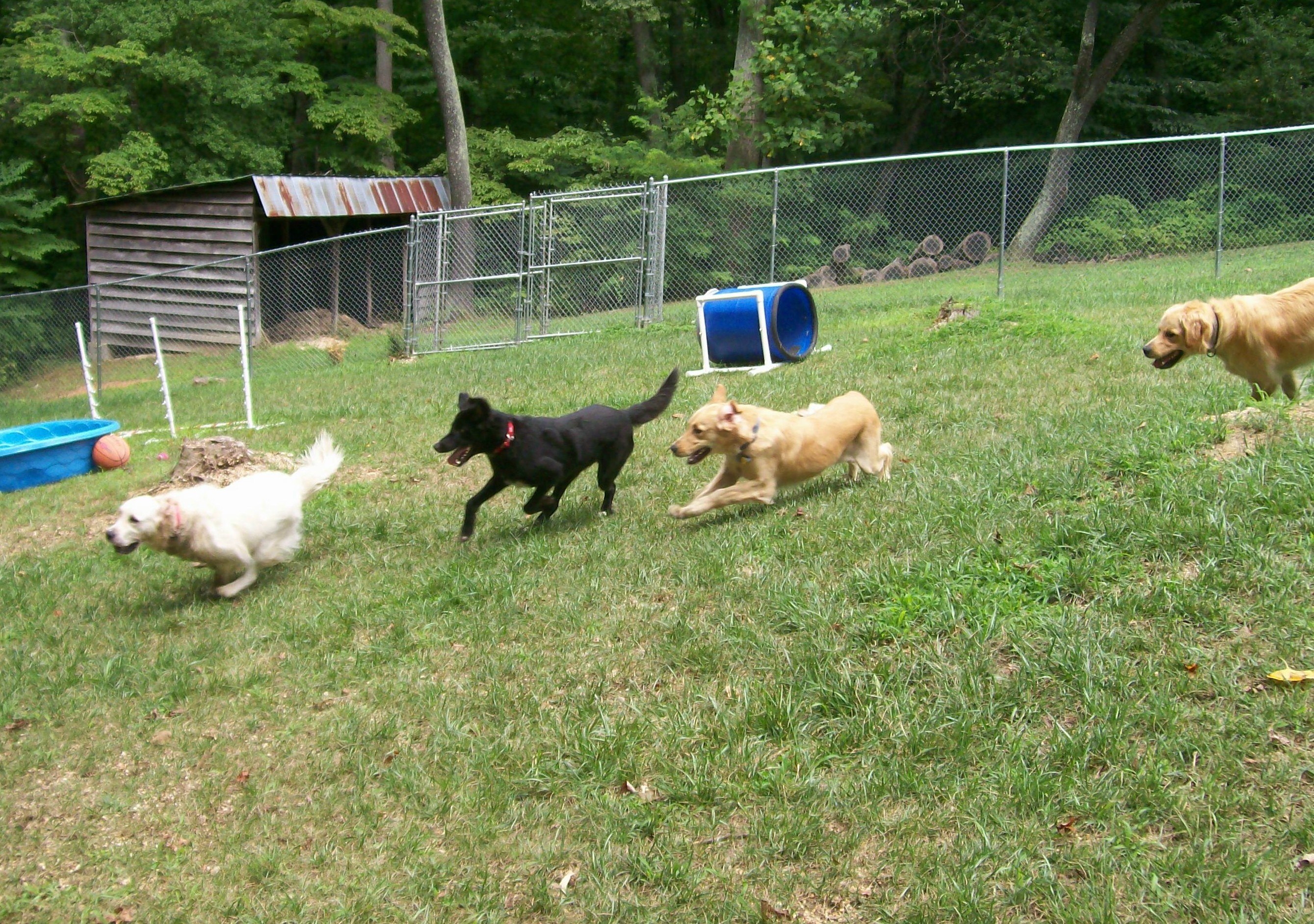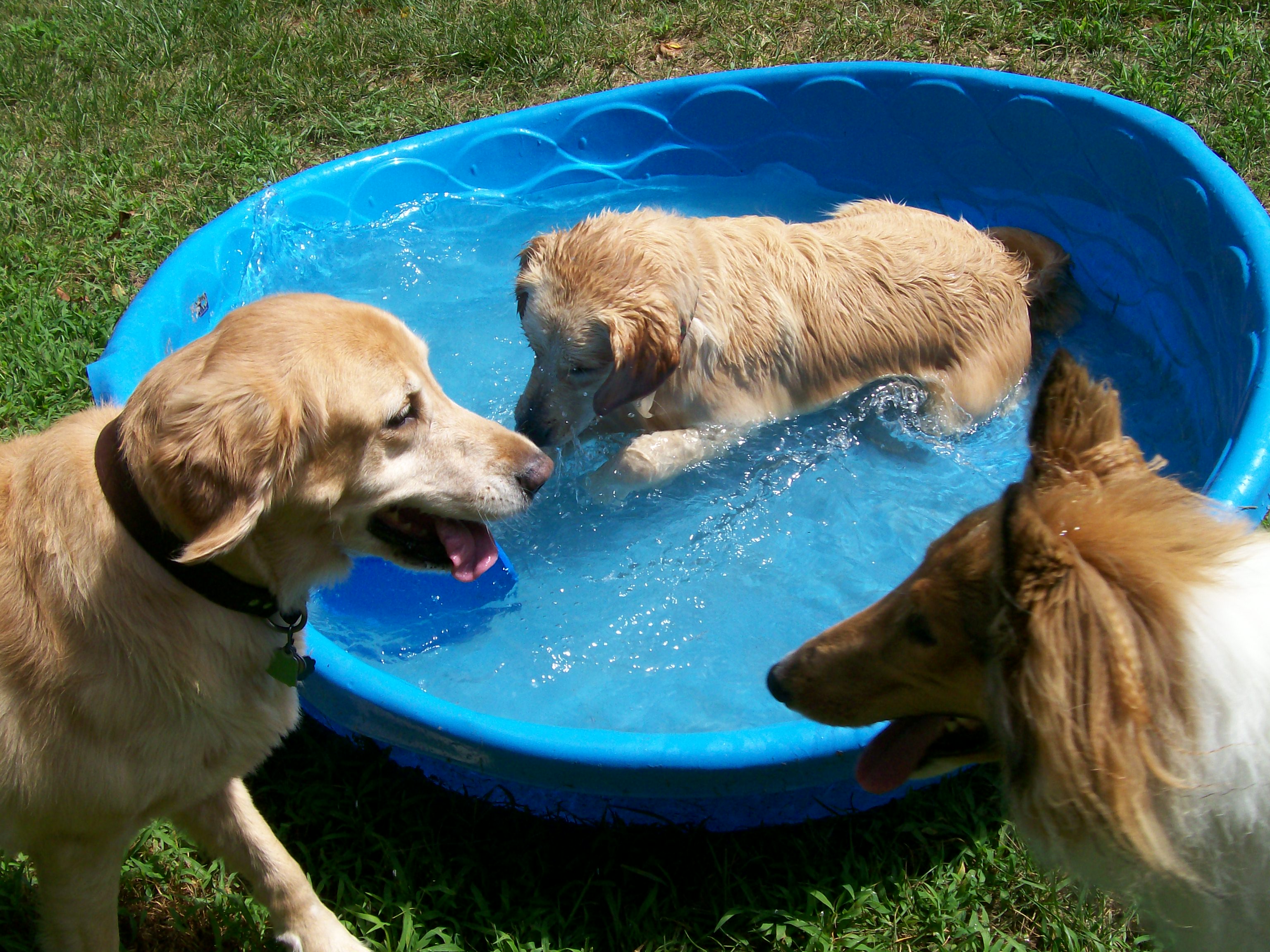 Our Doggie Daycare Program includes multiple play yard times with staff during the day with food and treats as requested, individually or with other pets. (Group playtime guests require approval and temperament tests.) Space may not be available during peak dates or holidays as our lodging space fills months in advance.
This is a great option for busy "parents" that don't have time to take their dogs to the dog park! Let them come play with us for the day! We have several families that visit us daily for their pet's well being and exercise.
Let your pets spend the day with us, where they can stretch and play in one of our numerous fenced play yards! Many families have benefited by bringing their pets for the day while they're at work or traveling for the day. Our doggie day care is a great alternative even if you're just traveling to the big city for the day, a doctor's appointment, or if you're having work done at home by contractors.
Our Doggie Daycare program offers two options:
Day Lodging Daycare: Available to any pet with proper vaccinations that is not interested or eligible for group play daycare. Accommodations include use of the indoor-outdoor patio runs or size-appropriate indoor enclosure based on current availability, Deluxe Cabins, or Kitty Condos. Additional fees apply for Deluxe Cabin daycare pets.
Group Play Daycare: Available to any canine that meets the requirements below and includes multiple play sessions per day, weather permitting, with pets of suitable size and temperament, with intermittent breaks, naps, and treats. Play times include use of our fun agility equipment, toys, balls, frisbee toss, rope tug time, kiddie pool time, and bubble time play as requested! In the event of extreme weather, heat, or cold, individual pet behavior issues, or other reasons, we reserve the right to adjust or unschedule play groups as appropriate on any given day.
Group Play Daycare Requirements
AGE: All dogs must be at least 12 weeks of age or older.
SEX: All dogs interested in group play that are 6 months of age or older must be spayed or neutered. NO EXCEPTIONS! Pet and staff safety is paramount in the daycare environment especially when pack dynamics are set into motion.
VACCINATIONS: All dogs must provide written proof from a licensed veterinarian to include current DHLPP, Rabies, and Bordetella vaccinations (or Intra Nasal), within the past 7 days to 11 months. Specifically the vaccines required are Distemper, Hepatitis, Leptospirosis, Parainfluenza, Parvovirus, and Bordatella. (Commonly referred to as DHLPP). Bordatella must be boostered each year.
HEALTH: All pets must be in good health and current for topical flea & tick preventatives. Pets that have been ill within the last 30 days will require a veterinarian certification of health to be admitted or readmitted.
BEHAVIOR: All pets must be friendly, non-aggressive and not food- or toy-protective, and understand pack dynamics and play appropriately. Each pet must know his name and come when called.
REFUSAL: We reserve the right to exclude any pet from the play groups for any reason at any time due to safety or other concerns we become aware of.
We provide all the clean bedding and blankets, toys, food and treats, and fresh water needed, at all times. Just call ahead to reserve your spot.