Deluxe dog boarding and cat boarding for Hollywood, Lexington Park and Leonardtown, MD
Dog Lodging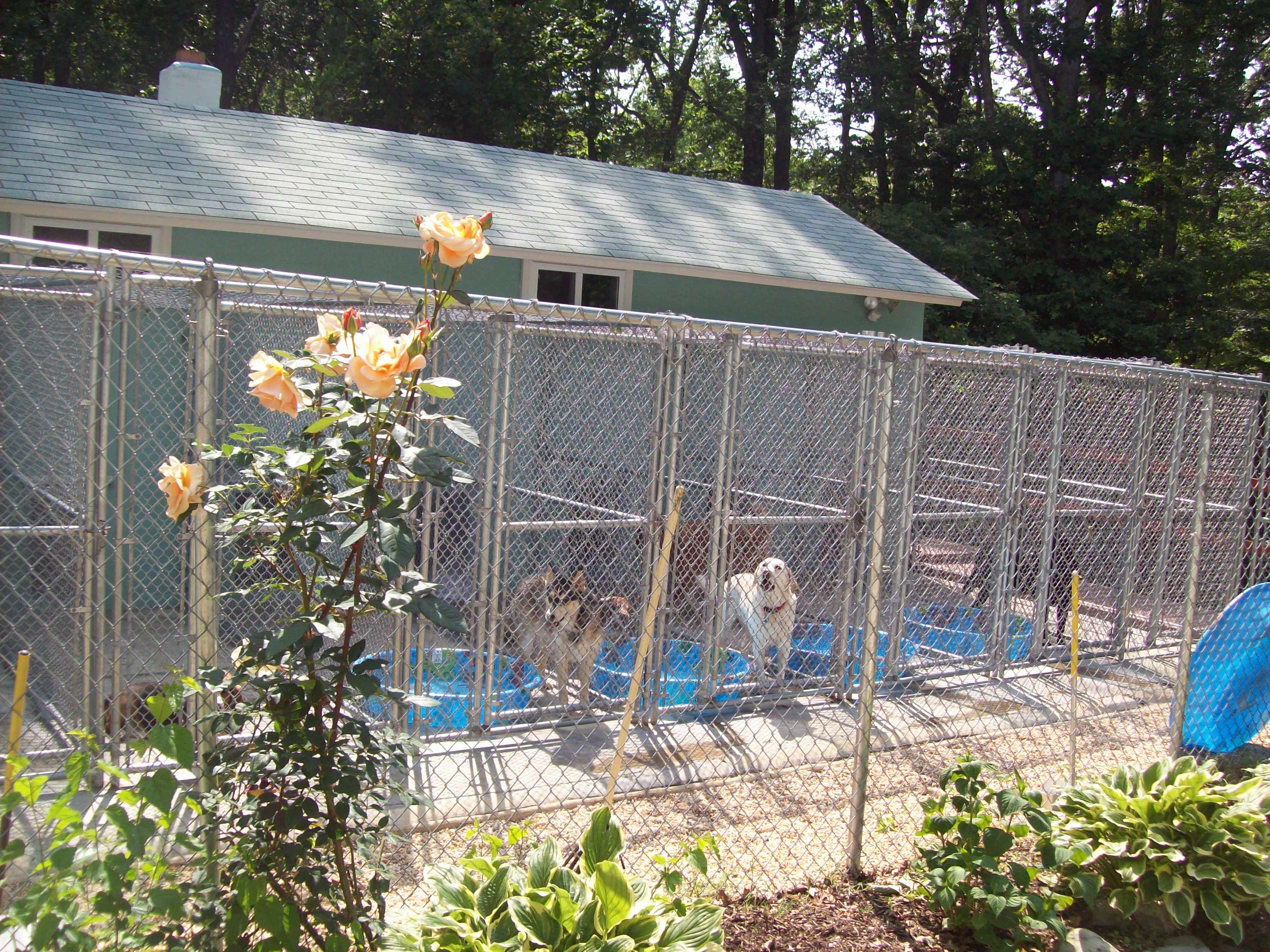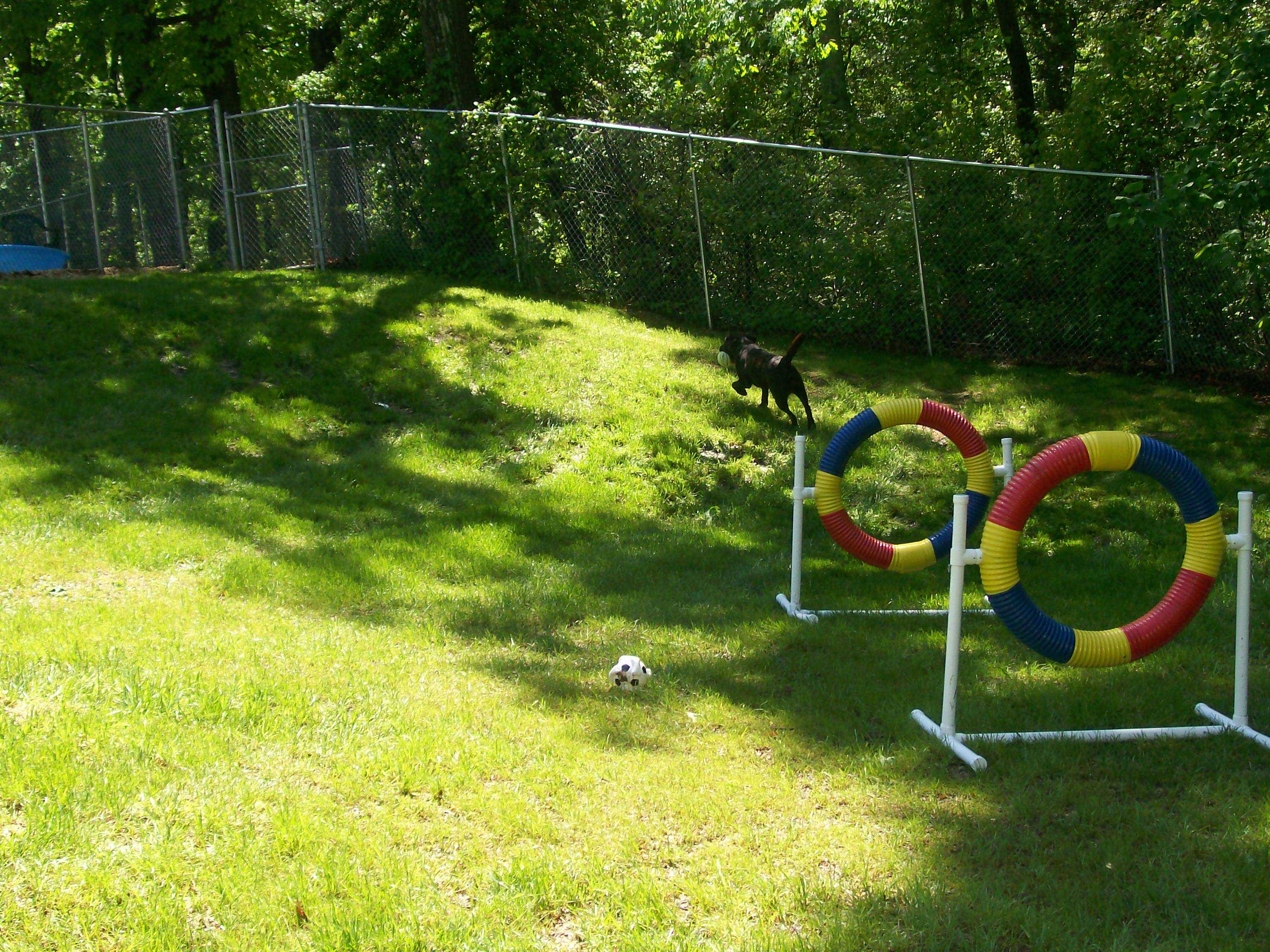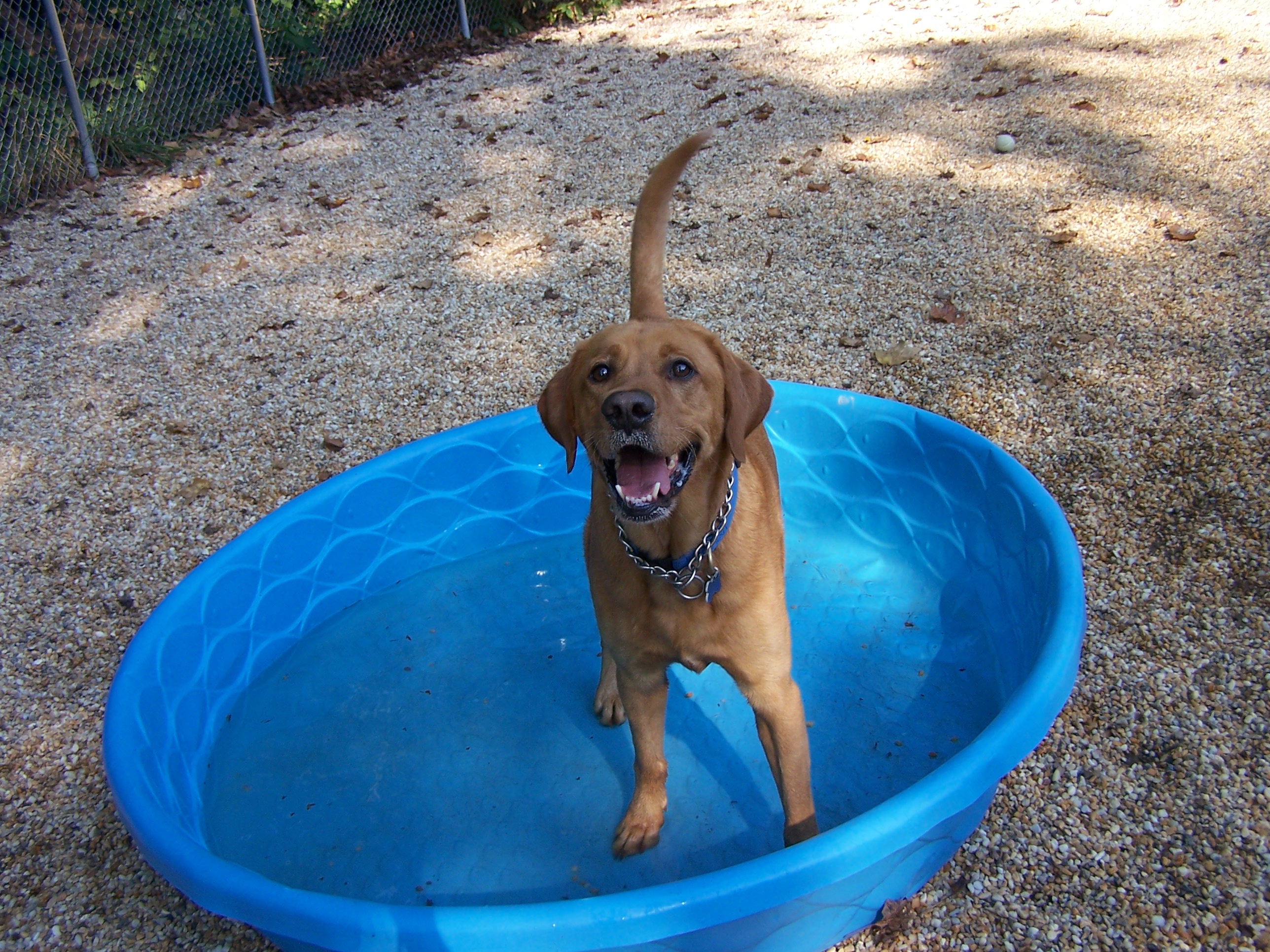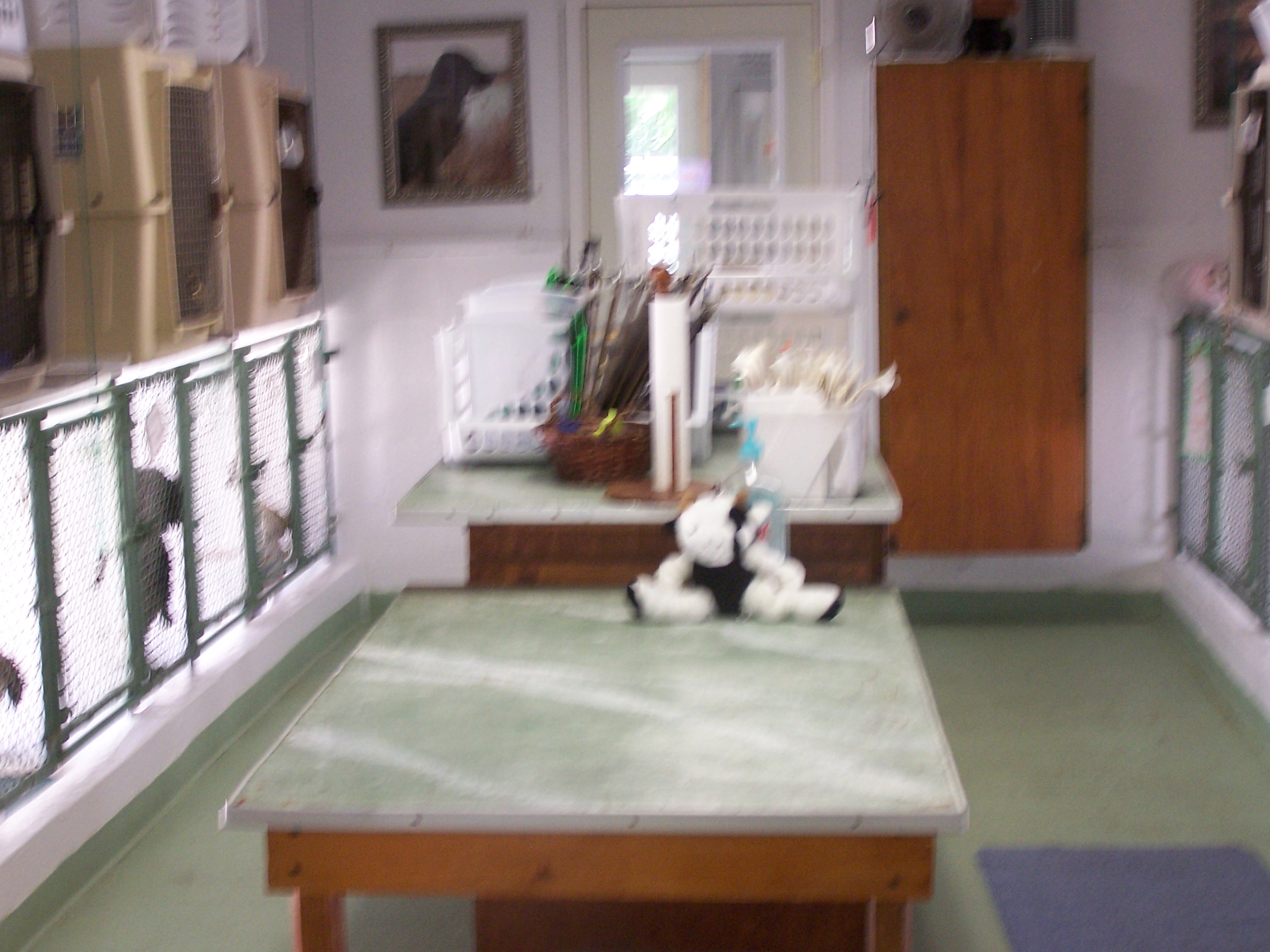 Your dog should have a safe, clean and fun place to stay while you're away. Unless you request otherwise, each pet has his own personal space that's appropriate for them to rest and get unlimited exercise in their attached outdoor patio run from 7am to late evening, weather permitting, every day. We also include 4 or more playtime sessions per day with staff in one of several play yards. Some families request group playtime as well as an extra service, or nature walks and TV Snuggle time. We keep our facility clean, comfortable, climate controlled, and relaxing, just like a 5 star hotel. Be sure to check out our Deluxe Cabin options as well.
Cat Lodging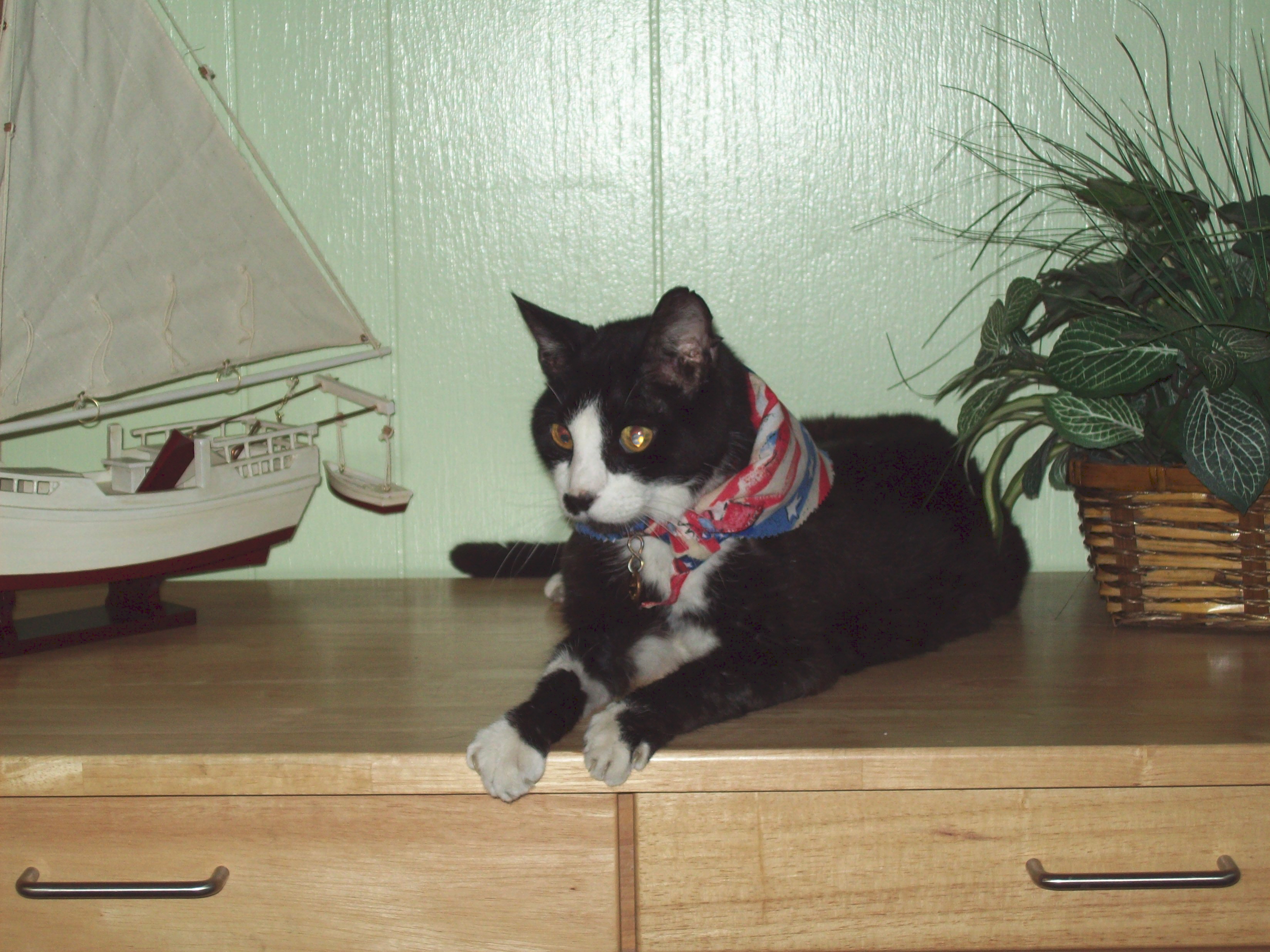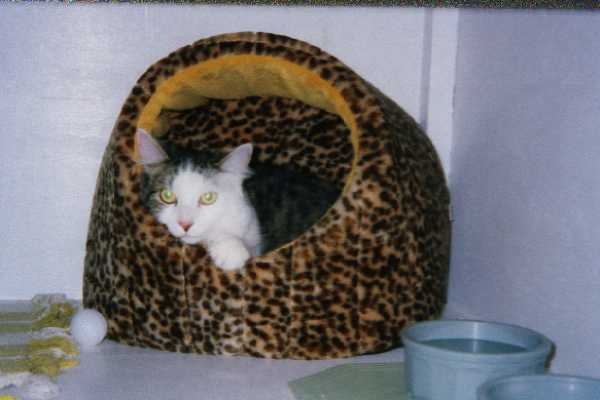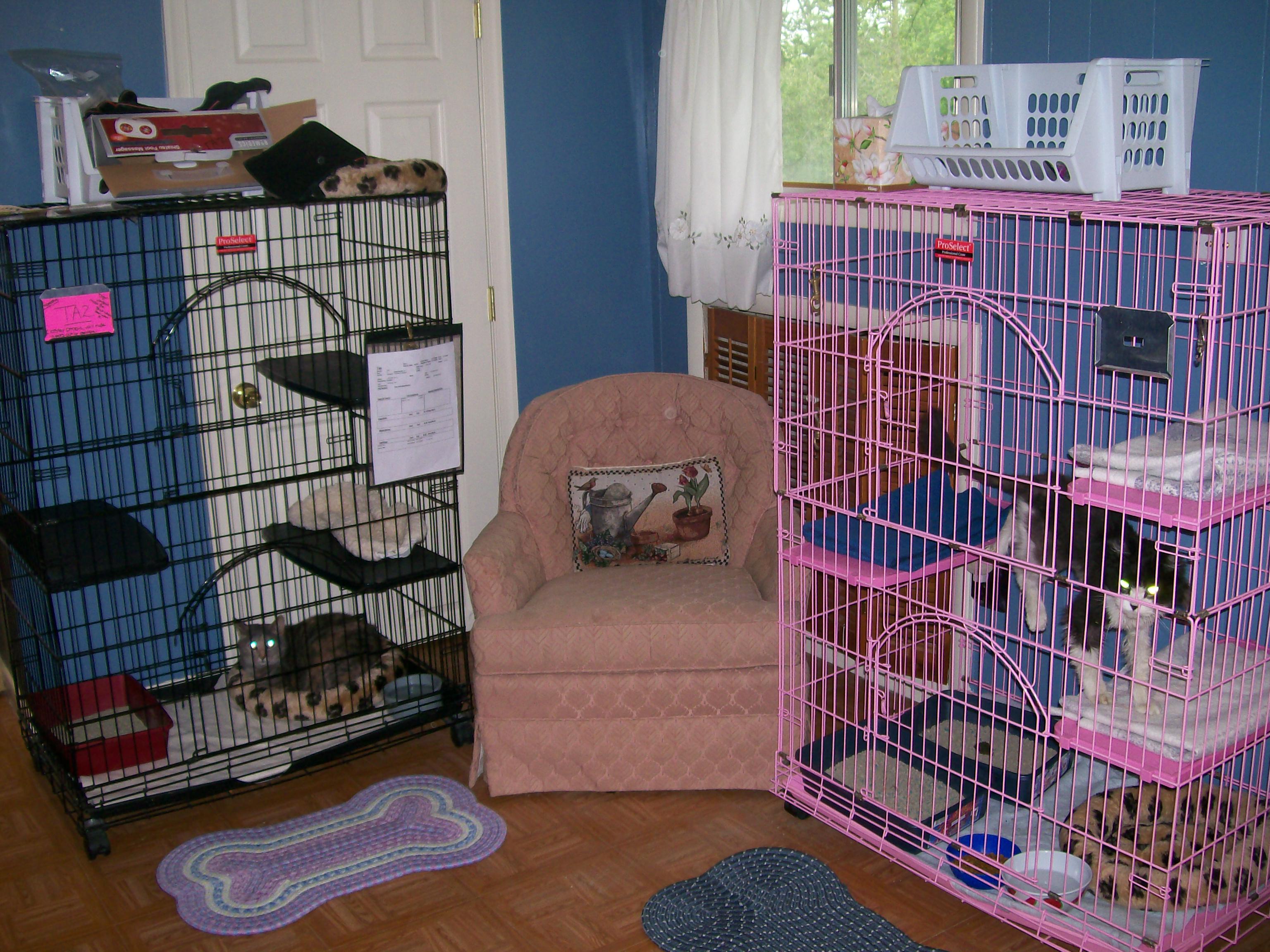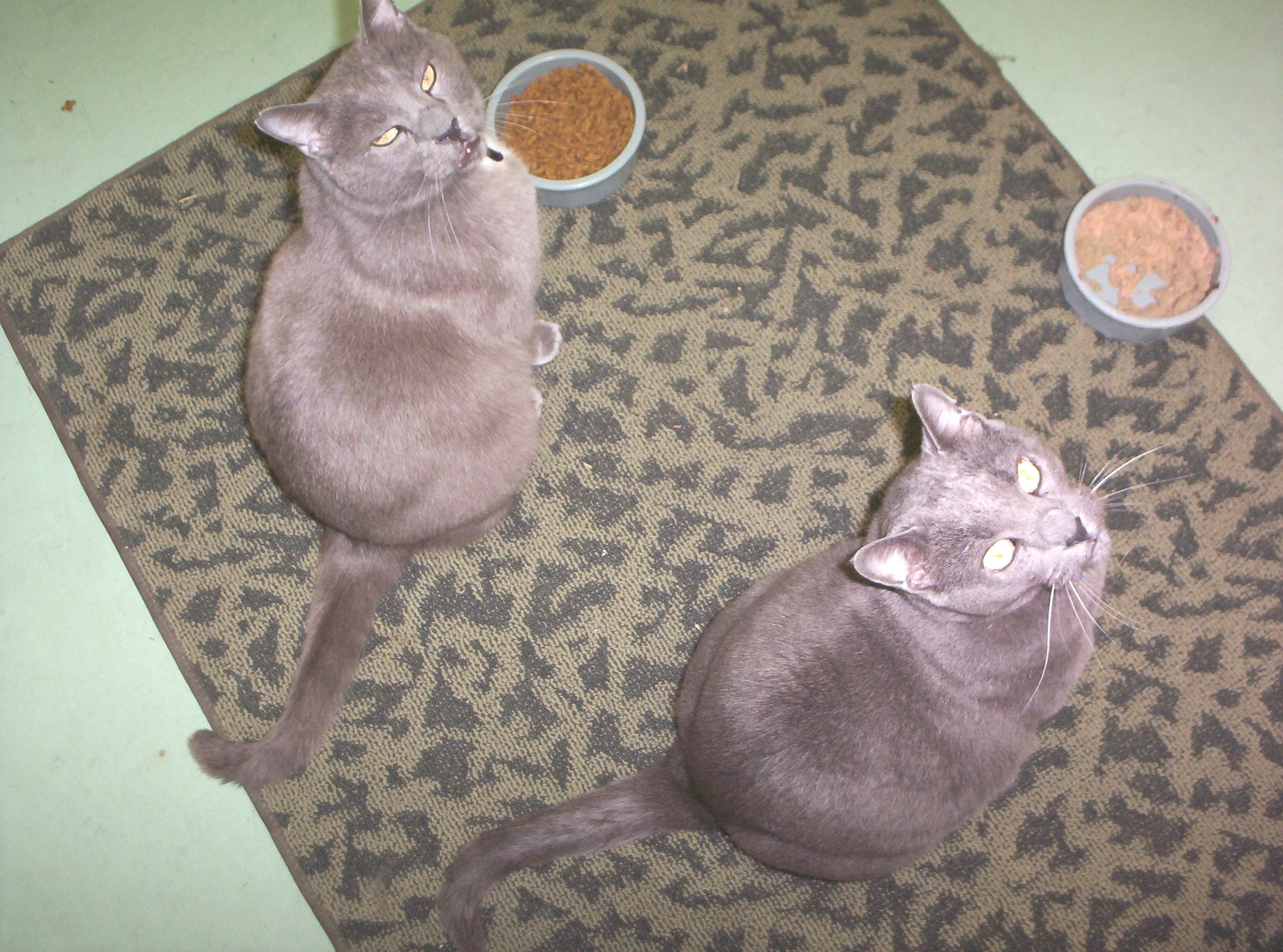 Cats might seem pretty independent, but we know they need just as much love as dogs. All of our cat guests have their own special kitty condos in a dog-free section of our boarding facility to provide them a safe and more relaxing personal environment. Our guests' quarters are kept clean and as comfortable and relaxing as possible. Our renovated cattery includes large kitty condos and two windows for kitties to perch and peek outside for bird and critter watching! Cats get regular and loving attention from our staff.
Other Pets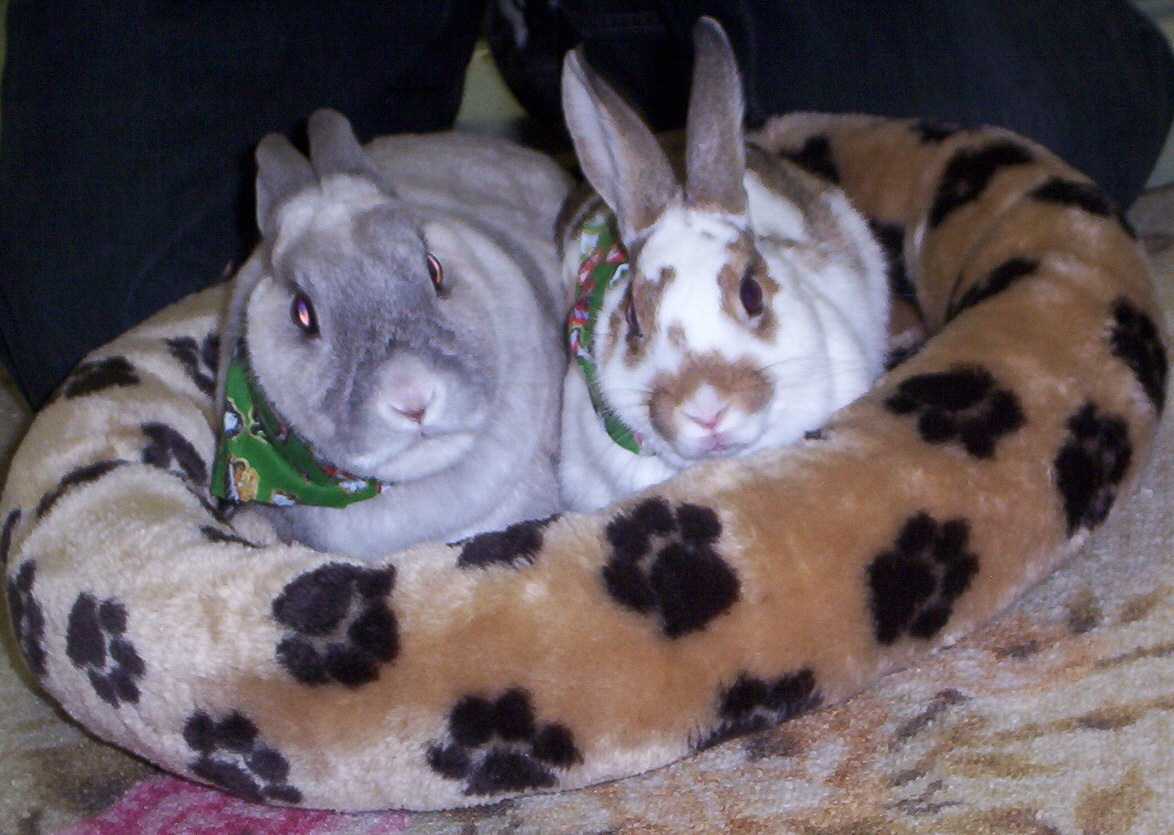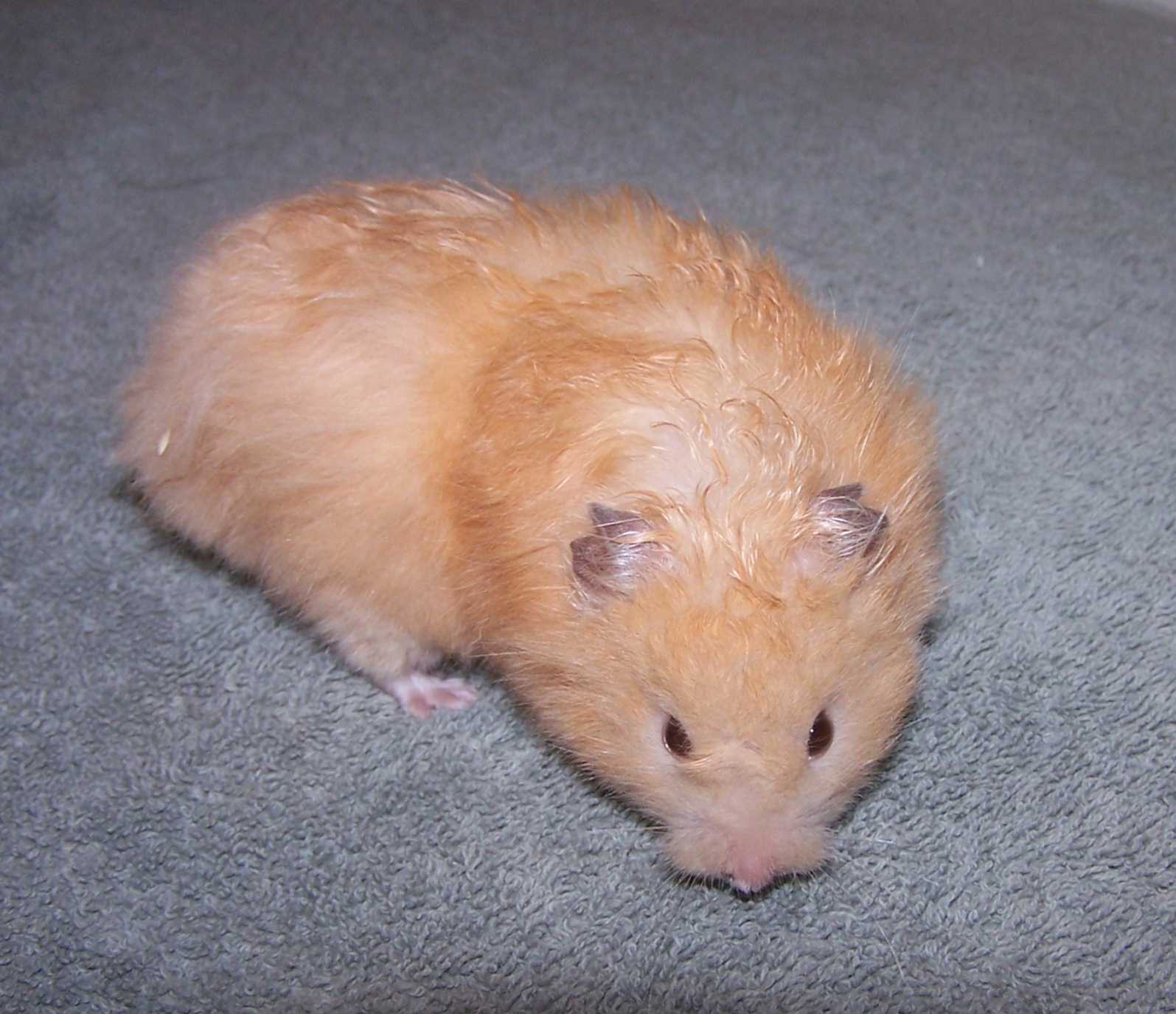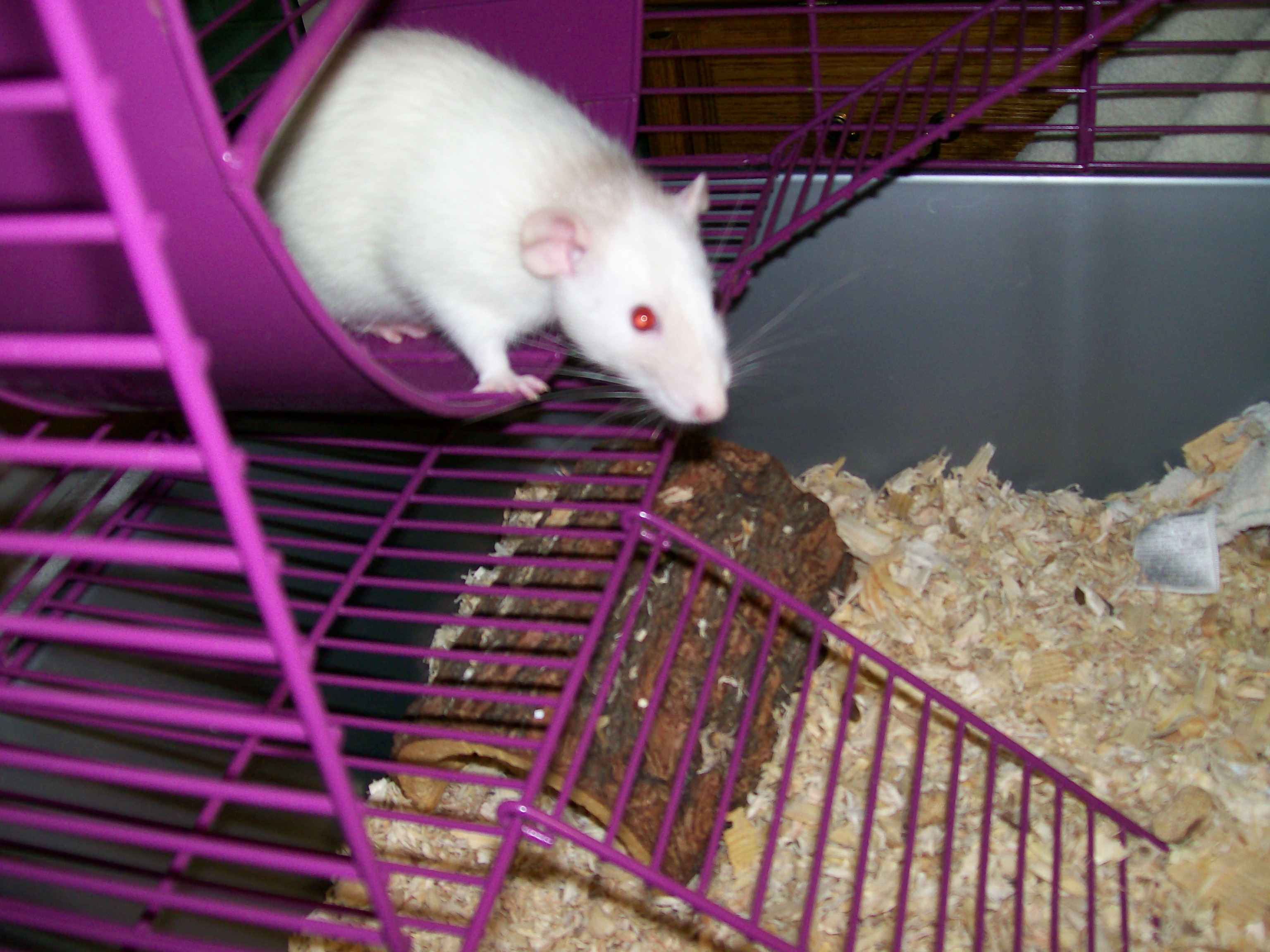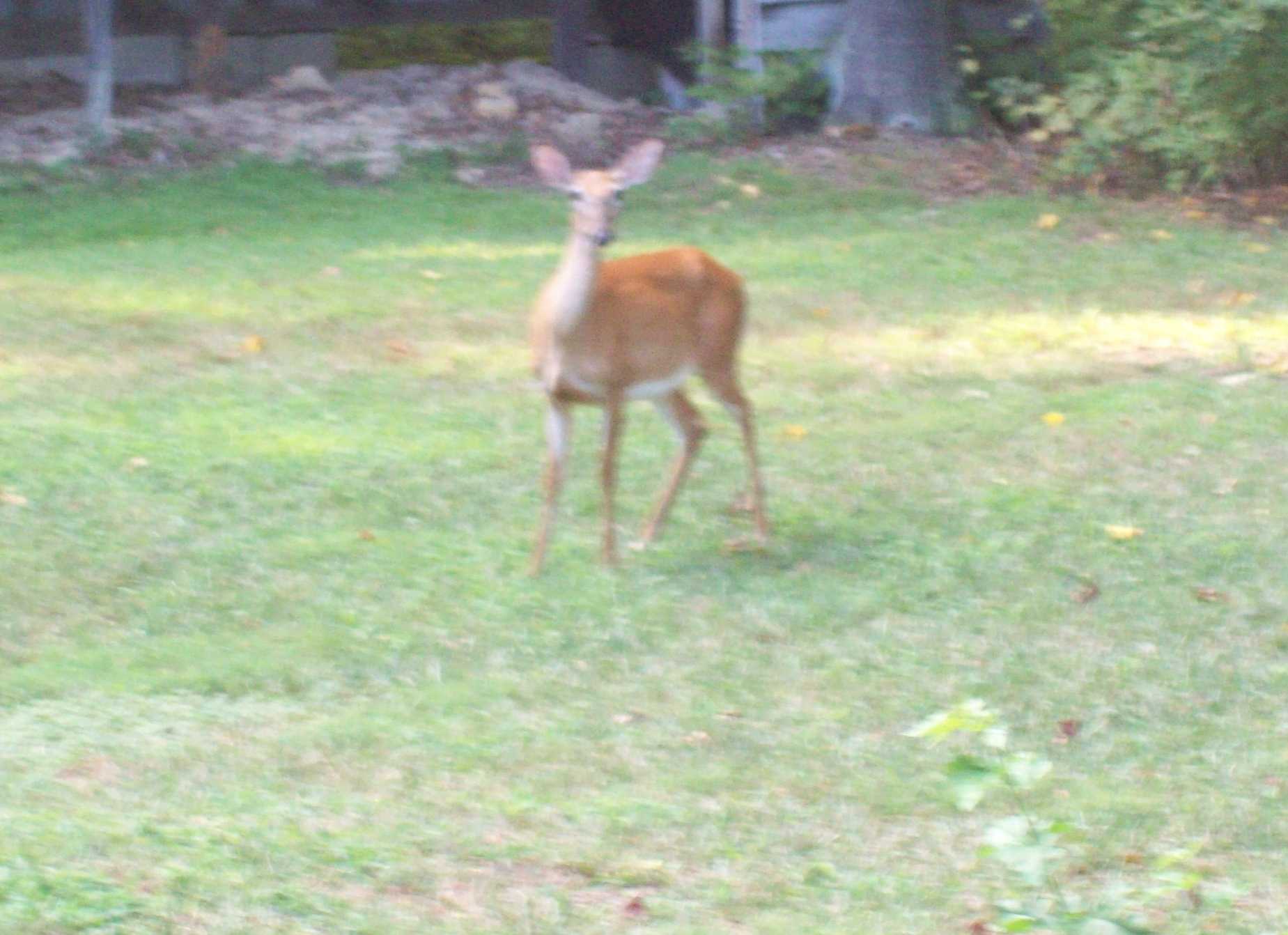 We also periodically accept other types of family pets. Call our office for more information and health requirements.
Available Accommodations to our lodging guests:
Indoor-outdoor patio runs in our main building
Indoor enclosures
Kitty condos
Learn more about our facility
Read our policies
Medication Policy
For a fee, we can provide one or two or a few required medications, pills, vitamins, supplements, treatments, etc. We are not veterinarians. Considering we may have 20-40 pets on-site at any given time that require medication of some sort or the other, we trust you understand the need for the medication fee. Considerable thought has gone into the nominal fee to account for the significant time and adherence to protocols required to ensure accuracy for each and every pet. If you do not approve of the medication fee, please feel free to contact your veterinarian for pet lodging and medication administration.
"Why do I have to pay for medication administration? My dog happily takes his pill at home in like 2 seconds!"
With numerous pets, we account for the specific and unique staff required to ensure that your pet receives the correct medication at the correct time and in the correct amount.
"I'll just mix in my pets medications in the food!"
Please don't mix in your pet's medications, vitamins, etc, in your food from home. We work very hard to ensure that each pet receives the correct meal from home, but in the unlikely event that another pet were to consume your medication laden food, the results could be catastrophic.
Feeding
We keep Pedigree Dry on hand should you forget to bring your food from home. We encourage you to bring your own food from home in pre-labled baggies or containers per meal per pet. We do have a refrigerator for items that need to be kept cooled. We will follow your feeding schedule as best we can but please note there are other pets needs we are providing for as well.
We provide ample dog biscuit treats throughout the day and evening, at no additional charge. Please advise us at check-in if your pet has any food or treat allergies or other specific information pertinent to your pet's care.
Should your furry pet experience an upset tummy while staying with us, we provide a diet of chicken, rice and pumpkin to help ease any symptoms. If symptoms persist, we will call (so make sure your emergency contacts are updated and your numbers are current).